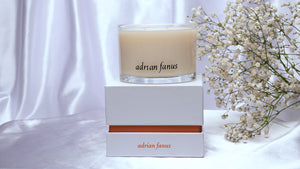 This section doesn't currently include any content. Add content to this section using the sidebar.
"

 Our products are vegan friendly, paraben free, phthalates free, cruelty free and naturally derived. In our effort to reduce our carbon footprint, al

l of our jars and bottles are made of 100% PCR (post consumer recycle) plastic.

"